Dec. 24, 2022 ∘ 91 days ago
Loader
Trojan
RAT
Backdoor
Cybercrime Group
ServHelper is a Trojan program with backdoor and loader functions used by the Evil Corp cybercriminal group to open access to infected computer equipment via an RDP port or create SSH tunnels. In some cases, he acted as a loader for other malicious modules, in particular, RAT FlawedGrace.
---
---
Malicious infrastructure growth dynamics
---
Countries where most part of the malicious infrastructure is located
Malicious infrastructure map
---
Malicious infrastructure rose
---
Extensions of captured samples
---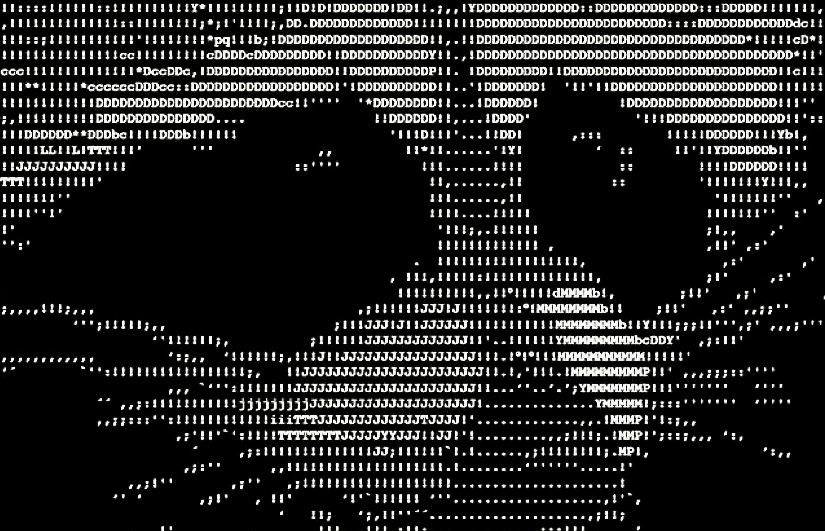 April 14, 2022, 1:22 p.m.
---
One of the most popular stealers among the cybercriminal underground became a victim of the dramatic events in Ukraine and ceased to exist