Dec. 2, 2023 ∘ 1 days ago
MaaS
Stealer
Trojan
Loader
RedLine Stealer is a stealer distributed under the «MaaS» («Malware-as-a-Service») business model. It is very popular with cybercrime, including APT groups, due to the extensive functionality for stealing bank card data, cryptocurrency wallets, e-mail, Telegram and Steam accounts, FTP clients, as well as downloading other malicious modules.
It was first discovered in March 2020.
---
---
Malicious infrastructure growth dynamics
---
Countries where most part of the malicious infrastructure is located
Malicious infrastructure map
---
Malicious infrastructure rose
---
Extensions of captured samples
---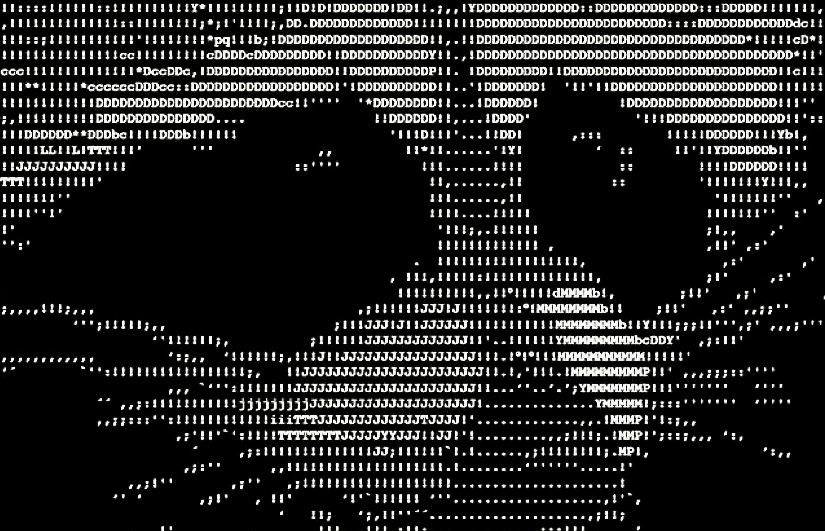 April 14, 2022, 1:22 p.m.
---
One of the most popular stealers among the cybercriminal underground became a victim of the dramatic events in Ukraine and ceased to exist